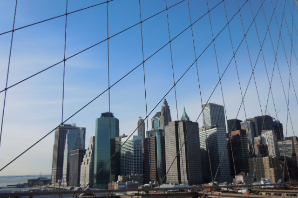 JSA is a multidisciplinary firm of Architects and Planners in New York City. It is approved as a MBE by New York State and City, Port Authority of New York and New Jersey (PANYNJ) and Metropolitan Transportation Authority (MTA) .
JSA is a member of American Institute of Certified Planners (AICP) and is certified as a MBE by New York City Housing Authority (NYCHA). It is prequalified by AECOM and Tishman.
JSA provides Construction Administration Services and is prequalified as a sub contractor by Turner and LendLease .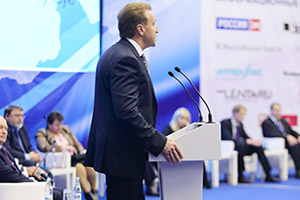 Inspiring Creativity & Building Experience
JSArchitects is a high spirited and creative Architectural and planning firm based in New York City. Specializing in Design and Project Management, we take planning to an entirely new level.
With more than 20 years of experience, we know what it takes to put together a project from inception to completion. From Hospital, Schools, Corporate Interiors and Convention Centers, our Architects and Planners handle all the logistics, making sure projects are successfully completed.